Beyonce and Jay Z seems to have craftily encorporated their personal life in the lyrics of their song. After last month's Lemonade, the rapper will be releasing his own album talking about his feelings towards the alleged marital problems.
Jay Z is reported to be currently cooking up a new album meant to respond to Beyonce's Lemonade released last month, a song that openly talked about marital problems and reconciliation.
"Jay is working on an album telling his side of things," a credible source that keeps a close relationship with the power couple said.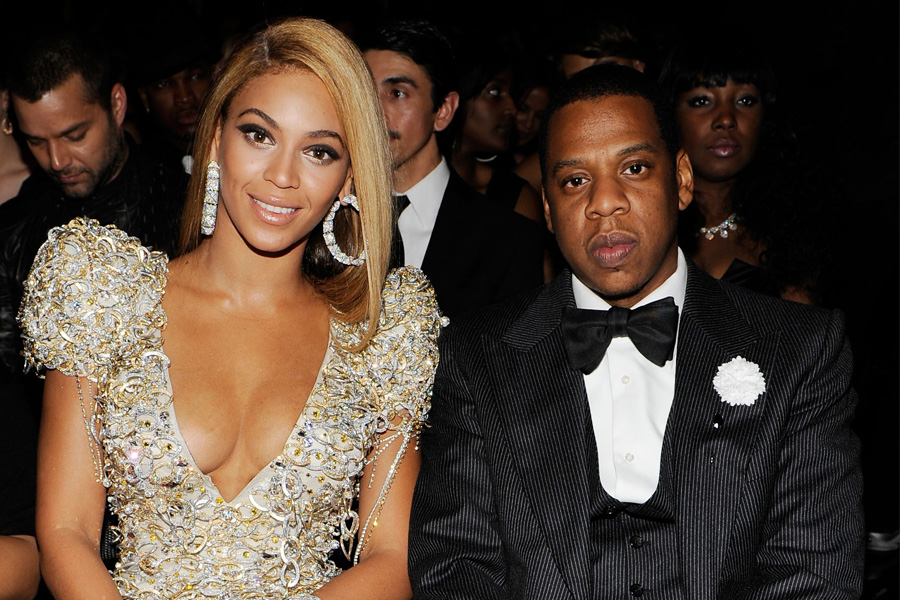 It can be remembered in April 23 last month that Bey debuted her album Lemonade on HBO as she spewed highly-loaded lyrics describing her feelings towards a cheating spouse.
"This is your final warning / You know I give you life / If you try this s‑‑t again / You gon' lose your wife."
The 34-year old's performance met a lot of interpretations with her dad and former manager Mathew Knowles saying that her performance is purely a work of art and the singer is talking about something 'we all could relate to.'
On the other hand, other sources are positive that Bey's song reflects turbulent times in her marriage with the rapper.
"It explains how she and Jay got through their problems. The good outweighed the bad, so she gave him a second chance."
The lyrics may have echoed issues surrounding Bey and Jay Z's marriage but other media outlets claimed that the art film has been agreed by the couple with the 44-year old rapper knowing the concept behind it and supporting it before it was released in public.
"Jay was involved in the creation of Lemonade and knew every song Bey was going to release. He knew the lyrics; he knew the implications. He had to approve the songs before release. Jay is a very smart businessman ... Bottom line is that they are both really smart and they both saw dollar signs," a source said.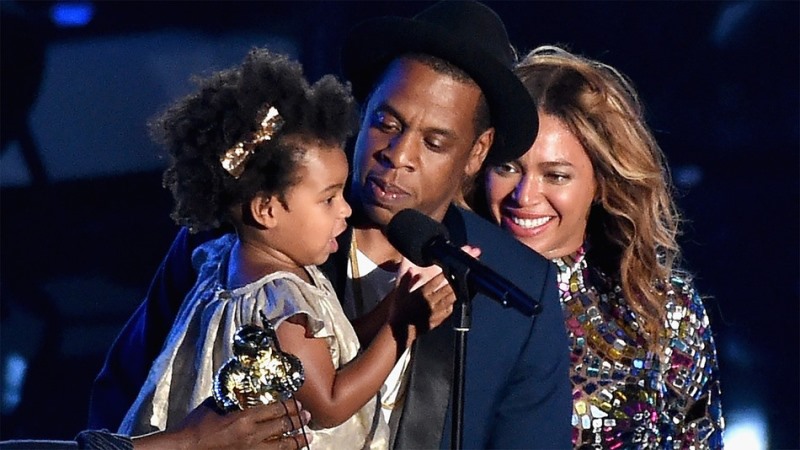 It can be remembered that in May 2014, a leak video exposing Solange Knowles hitting Jay Z while the two were inside an elevator was released. That time, Bey's sister is said to be furious at the rapper for his alleged flirting with designer, Rachel Roy who is also rumored to be the person whom Bey is talking about in the lyrics of Lemonade.
Since then, it was reported that Queen Bey and the rapper came out 'better than ever' with Jay being supportive to his wife accompanying her in the launching of her Formation tour in April 27.
In another report, Beyonce and Jay Z were also spotted hanging out with Bey's mom, Tina Knowles and some friends for some pizza at Lucali in Miami.